Join a team, make a difference!
Our church is a reflection of the talents and abilities of those who serve. We are always excited to have new people join our teams and we believe that you grow most when you are serving on a team! It takes a crew of people like you every Sunday to make our services happen.
Are you new to Living Stone? Sign up at the Connections Booth to have dinner with our pastors. This will be an opportunity to get plugged in and discover which team best fits YOU and your unique gifts. For the date of the next Newcomer's Dinner check out our Events Page.
Living Stone Worship is made up of individuals who love Jesus and love music! This team ushers our church into the presence of God each week and sets the stage for an inspiring message from the word of God. To join the team, one must attend one of our try-out sessions. Or if you have an ear for sound quality, let us know!
Hospitality is the gift of making people feel welcome and at home! From event coordinating, to preparing meals, decorating, hosting a group in your home or simply making guests feel welcome, hospitality is a spiritual gift that demonstrates the love of God and is sure to bless those around you.
This team is full of smiles and handshakes; welcoming visitors at the door, answering questions at the connections booth, setting up & tearing down, greeting in the parking lot, helping people find seats, and serving on the security team. If you are friendly and love people, this is the team for you
Our prayer team is a vital part of every service here at Living Stone! We end each service by offering prayer from this team of seasoned, well-trained individuals who love Jesus and want to see people set free to live an abundant life in Christ.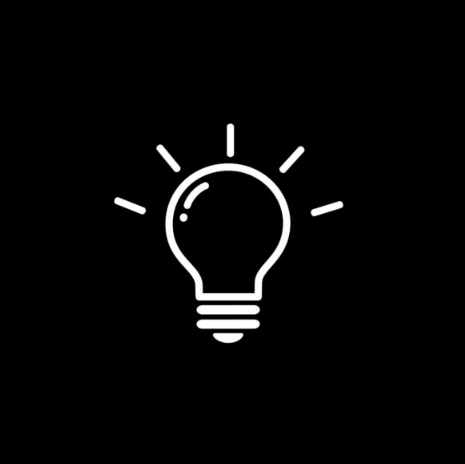 This team is made up of those who have a creative bent. They are gifted in the areas of video, photography, graphics, social media, website, and creatively pointing people to Jesus!
Walking through life together as part of a small group is at the heart of Living Stone Church. If you have a heart to help others along in their Christian walk and facilitate a group of people seeking community, we would love to have you lead a group.
If you are skilled in projection, simply enjoy working behind the scenes, live-streaming, or running lyrics for worship, we would love to have you join this team of talented individuals who have a special appreciation for all things technology.
Do you have a special appreciation and/or gift for the arts including dance, drama, or performances? Help us start a creative team for special services and events coming up!
Whether you love to hold babies, adventure outside with the older elementary kids, prepare crafts behind the scenes, or help with check-ins, there are many areas to serve! Living Stone Kids runs as a co-op meaning we believe no one is better fit to care for your kiddos than you, so we ask that each parent serves with us one service a month. Our team is also made up of individuals who simply love Jesus and value the precious young generation of kids in our church. We mentor and require background checks on those serving on this team.